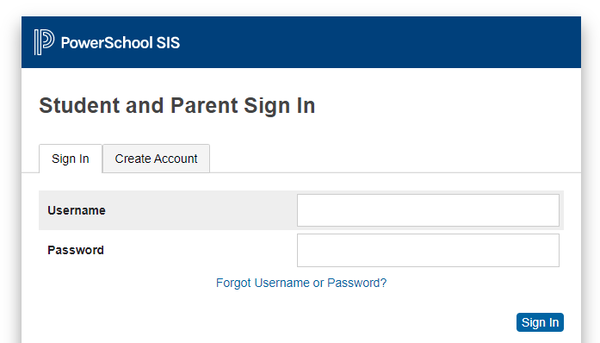 Now Available: PowerSchool Registration Online
Fort McMurray Public School District is pleased to inform parents and guardians about PowerSchool registration online. PowerSchool is our online enrollment system.
New and returning students can register online, and submit scanned citizenship, and other documentation with the process.
Schools have already sent out PowerSchool Access ID and passwords to returning students through School Messenger, and email (please don't forget to check junk email folders).
Register Today!
Registration for Fall 2022-23 is now open.
What if I'm a new student to FMPSD?
Create an account, register here.
What if I'm already an FMPSD student?
Register via the Parent Portal here.
When can I register?
Registration for the 2022-2023 school year is available now. Registration can be completed 24 hours a day 7 days a week.
What if I have problems registering?
Please contact us directly with any registration questions.
Phone: 780-743-1079
Email: csinfo@fmpsd.ab.ca
Please contact support at 866-434-6276 for any technical issues with the registration form.