Back to all posts
Posted on
Skip the Depot - Fort McMurray Christian School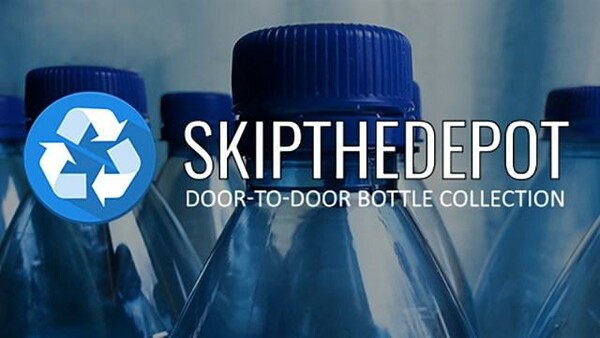 Attention Fort McMurray Christian School Families!
We are excited to share with you an easy and convenient way to support the fundraising efforts of the school. Perhaps you have cans and bottles that accumulated and would like to get rid of them without the hassle while supporting FMCS at the same time? Now you can, thanks to the fundraising account that we have with Skip the Depot! All you have to do is click on the following link to arrange a pick up at your home and they will do the rest! They will take them to the depot for us and credit us the proceeds.
So please consider supporting the school in this way. Money will be used for missions trips!
Thanks in advance for your support!