Back to all posts
Posted on
January Throughline - Servant Working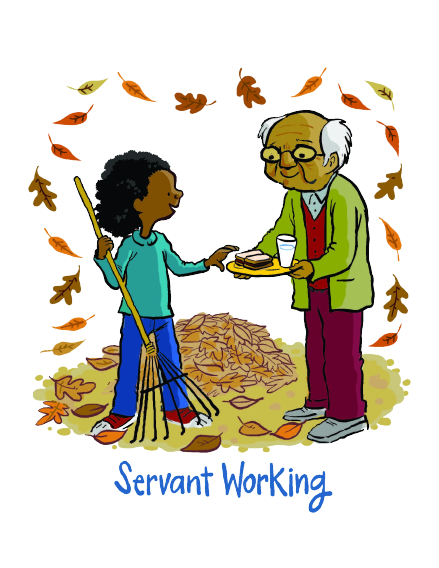 Being "salt and light" means our faith needs to be expressed in our work.  We all can help to heal brokenness and bring joy. Sometimes this will be a response to injustice, and sometimes it will be doing good things just for the sake of doing them. Sometimes these things will be easy for us to do and sometimes they will really push us out of our comfort zone- and both are great experiences!
At Fort McMurray Christian school this is an essential aspect of what we hope students will become. People who just want to do good!
Philippians 2:3-4 summarizes the mindset of service that we would like students at Cedars to increasingly develop.
Do nothing out of selfish ambition or vain conceit, but in humility consider others better than yourselves. Each of you should look not only to your own interests, but also to the interests of others.