Back to all posts
Posted on
Elementary Boys Win 2nd Place in City Tournament!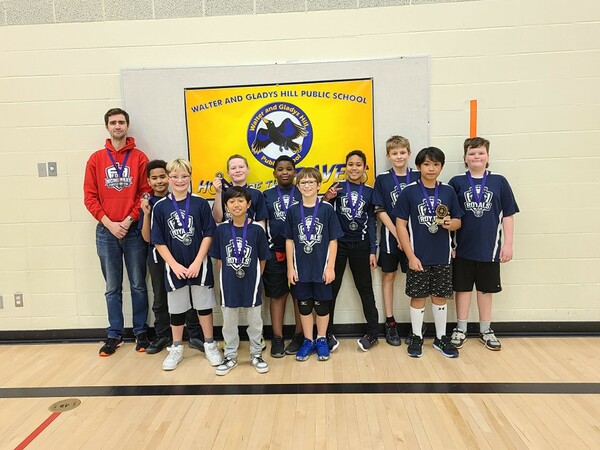 Congratulations to the 5/6 boys and Coach Vanden Pol for finishing second out of sixteen teams! The boys played really hard and had lots of fun.
We're excited about some of the amazing talent that they have as we continue to develop their skills through our PEAK Volleyball program.
Keep up the great work!