Back to all posts
Posted on
ECDP and KG Open Houses!!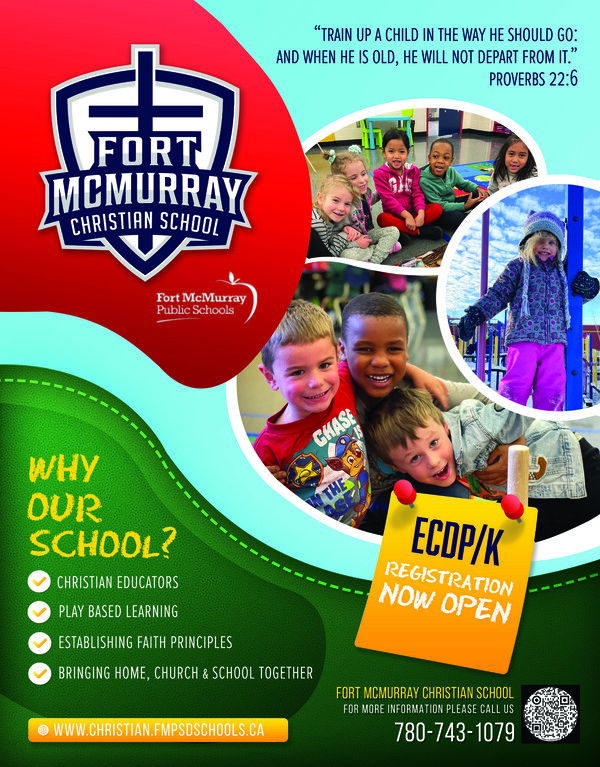 Do you have a child born in 2018? We are excited to welcome them into our Early Childhood Development Program (ECDP) this fall!
ECDP Open Houses will be held on both March 22 from 5-7pm or March 23 from 9-12pm!
Do you have a child that was born in 2017?
Kindergarten is where they are going to shine this fall! Open House dates are March 30 @ 5-7pm or March 31 @ 9-12pm!
Interested, but unable to make the Open House dates, not to worry! Please contact our office at 780-743-1079 or email us at csinfo@fmpsd.ab.ca!
We would love to have your child come grow with us at Fort McMurray Christian School!