Back to all posts
Posted on
Be part of a movement inspired by Terry to raise funds for cancer research!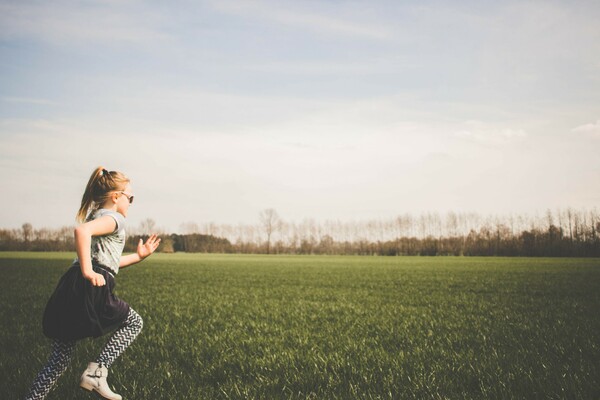 When Terry Fox was diagnosed with osteosarcoma at 18, the experience ignited in him a fierce determination to bring an end to the suffering cancer causes. His personal experience and research led him to the conclusion that more money was needed for cancer research. And so, on April 12, 1980, Terry dipped his artificial leg in the Atlantic Ocean and proceeded to change the world.
Please help us support the Terry Fox Foundation by raising funds for Cancer Research. The Fort McMurray Christian School link is:
https://schools.terryfox.ca/5309
Thank you!
Our Terry Fox Run/Walk/Roll is Tuesday, September 27th!