FMCS Society Website
If you are interested in learning more about our Society, please head over to their website.
Paying Society Program Fees
Fort McMurray Christian School Society
The School Society holds monthly meetings throughout the year.  Some of the items under consideration of the Executive are growing the school, increasing enrollment and fundraising. The School Society only works when members participate, so all parents in the school are encouraged to attend meetings and to vote on issues.
For more information on how to become a member, please read the first section of the FMCS Society Bylaws. 
And if you like to know how our school is connected to the Public School District please see our Partnership Agreement with FMPSD.
We are excited to partner with our families in the education and growth of their children at Fort McMurray Christian School. Below are the links to Fort McMurray Christian School Society's Registration Form and Schedule A. To help us with our work and to connect with our families, we ask that you read and acknowledge our Educational Vision and Mission Document (Schedule A). Acknowledgement can be done using the Society Registration Form that you will receive after registering and/or completing the demographic check for your child/children with Fort McMurray Christian School. Alternatively, you may use the link below.
Fort McMurray Christian School Society, Registration Form
Fort McMurray Christian School Society provides assistance to families who value and desire to have Christian education for their children but are experiencing financial difficulties. Families can access this information and the application here: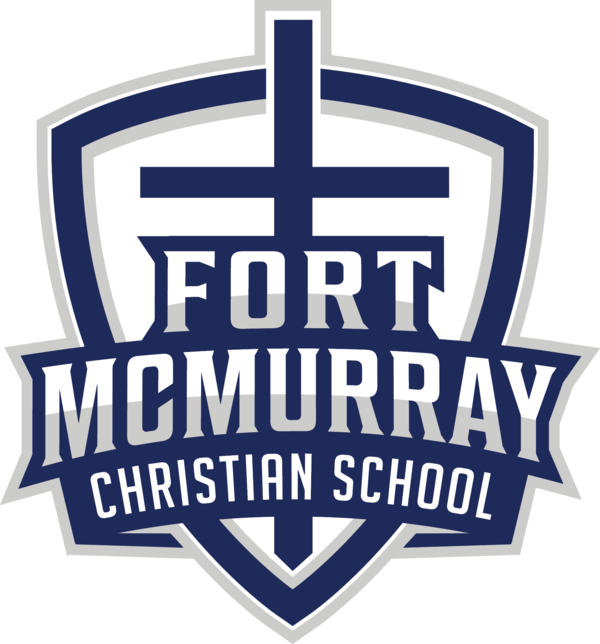 Christian School Executive Members: