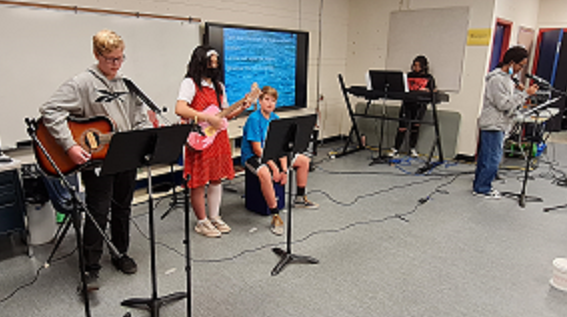 Junior High
We are currently taking applications for the 2022-2023 school year!

 
How do I begin the registration process for my child for Fort McMurray Christian School - Junior High?
Register on the FMPSD division site, here - https://www.fmpsdschools.ca/registration
You'll first need to make an account and then sign in to fill in information for your child. If you have any questions, feel free to contact our office. 780-743-1079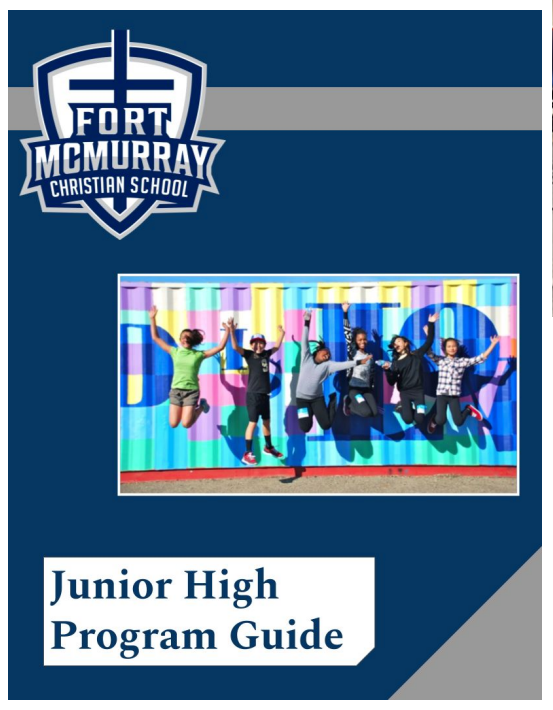 How is the Junior High Program at Fort McMurray Christian School different?